Product Description
new building material trapezoidal roof sheet/upvc roofing tile for plant/cheap and durable asa plastic roof cts.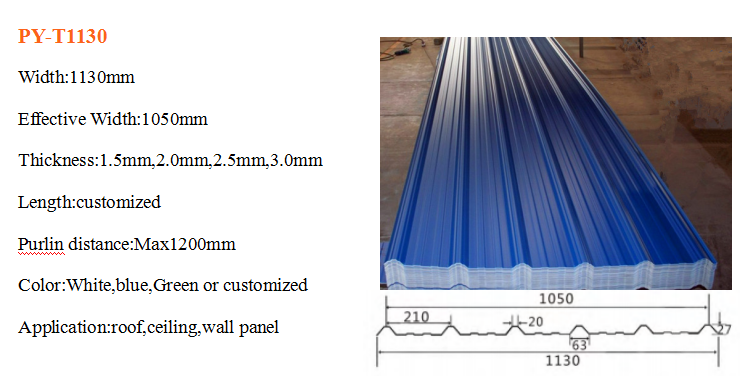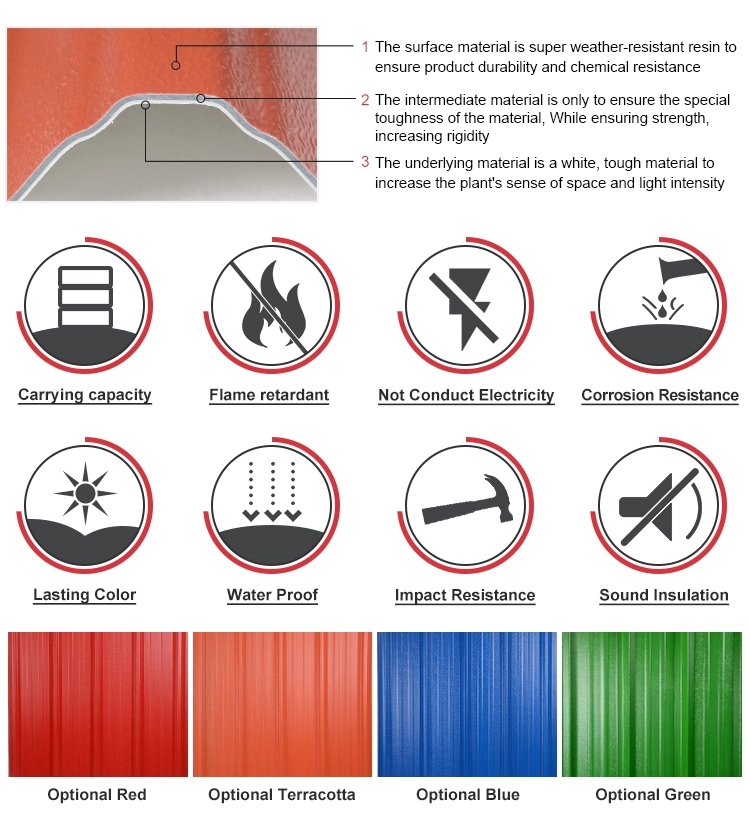 Product color support customization, you can choose the color.
Our Advantages
· Long-lasting Color (at least 10 years)
· The product features ultra durability in natural environment.Even under tough conditions of exposure to UV,high temperature and freezing coldness,it still keeps stable color.
· Excllent Anti-corrosion performance
· Synthetic Resin Tile can resist longterm acid ,alkali and salt corrosion ,etc.Tests have proved that there would be no chemical reaction after soaking in salt and alikali and various acid under 60% .It is ideal for application in areas where acid rain is common.
· Good Waterproofing Performance
· Synthetic Resin Tile selects highly weater-resistant resin,which is dense and absorbing no water,with no pore penetration problem.The product is 45% wider than traditional tiles with less roof contact,so synthetic resin,s waterproof performance has greatly increased than traditional tiles.
· Strong Fire Resistance
· Belonging flame retardant material,with fire resistance ≥ B1 as tested by national authoritative departments according to GBB8624-2006 standard.
· Excellent Heat Insulating Property
· The heat conductivity coefficient is 0.325w/m.k,about 1/300 of clay tile ,1/50 of cement tile,and 1/2000 of thick color steel tile.Therefore without condidering ading heat-preserving layer ,the heat insulation and heat preservation of synthetic resin tile can still be optimized.
· Good sound insulation
· Tests have proved that synthetic resin tiles have excellent noise absorption function when suffered heavy rains and strong winds.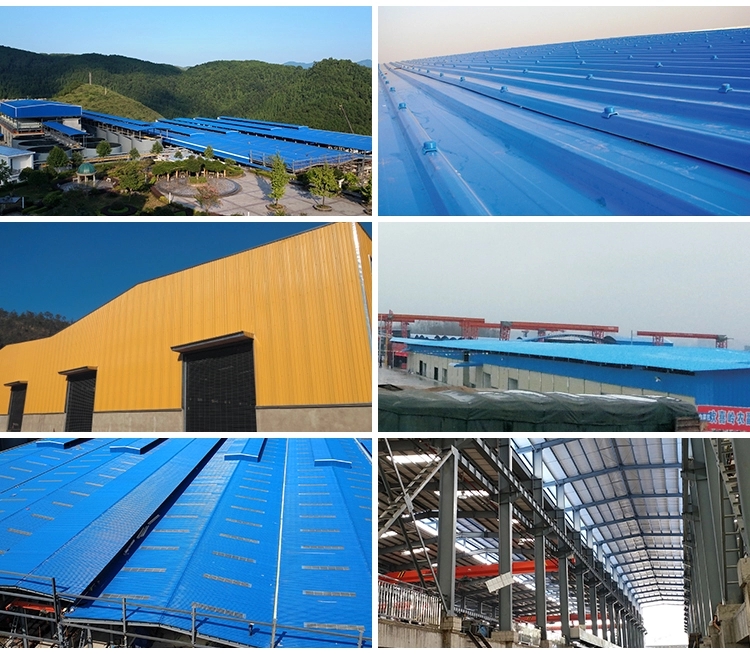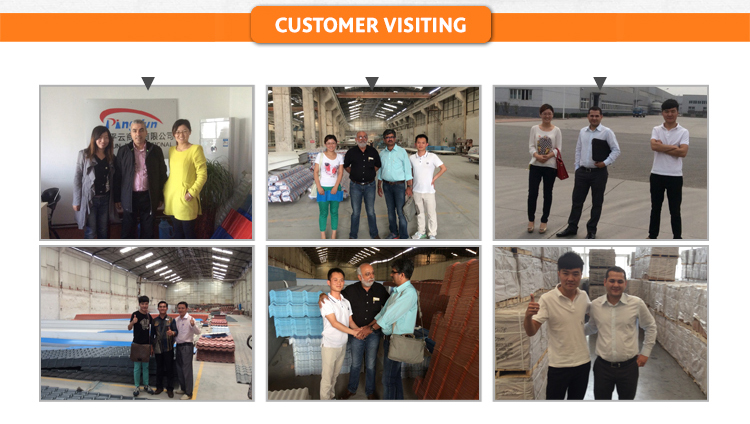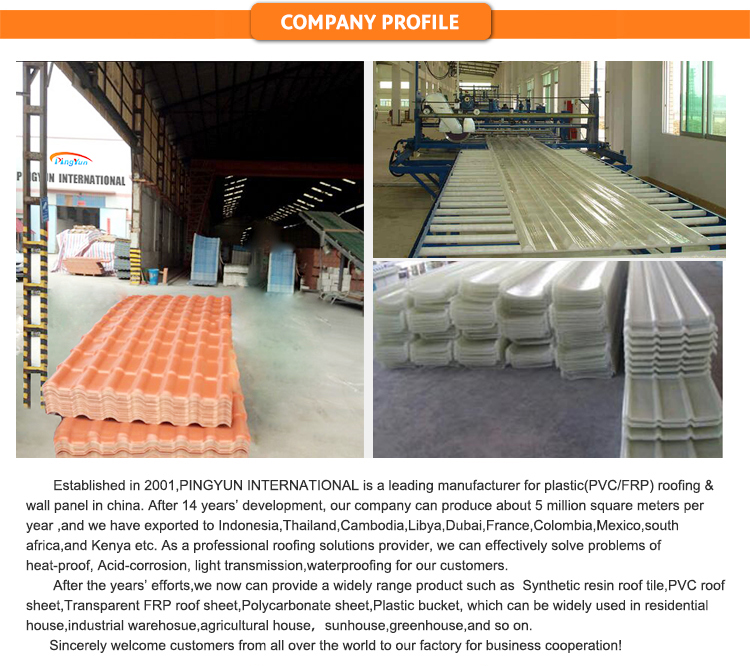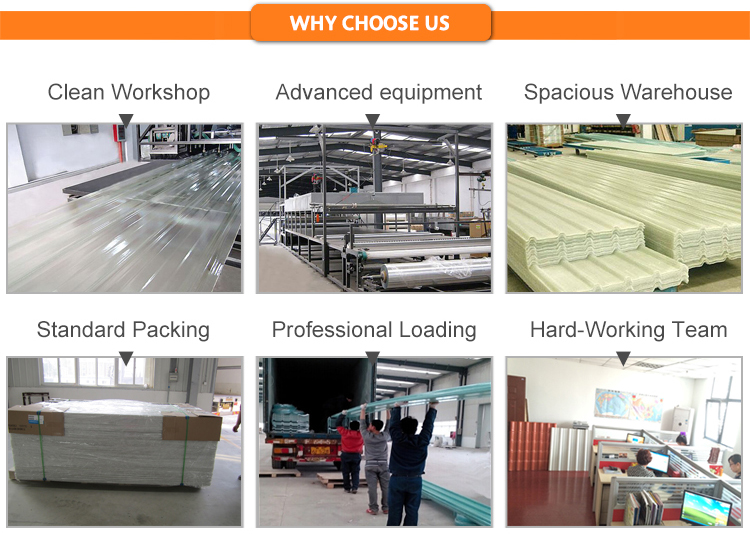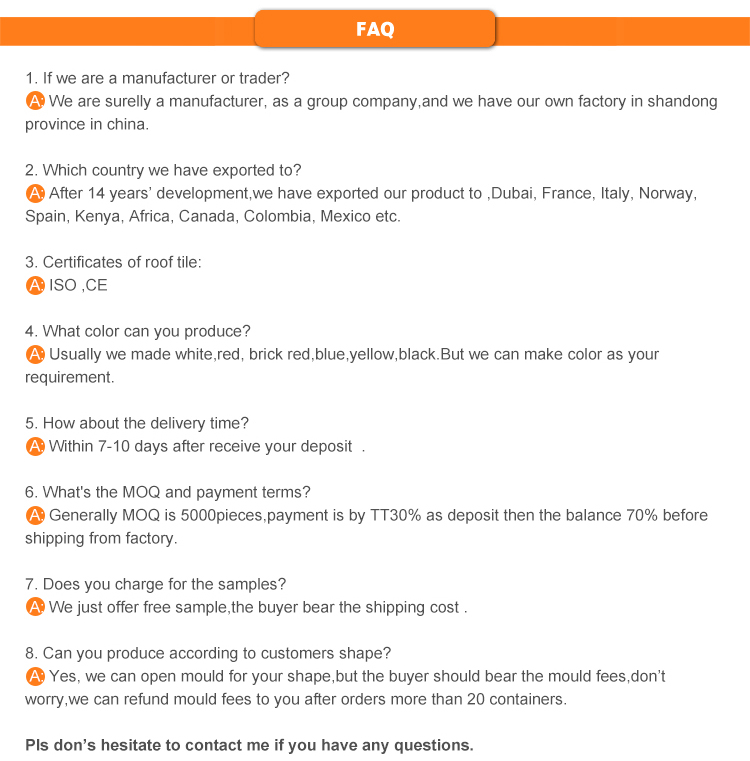 Other products:
spansih roof tiles/roma roof tile/pvc wall$ceiling sheet
R101 pvc roof sheet/T1130 pvc roof sheet,round wave or trapezoidal wave.
W1130 pvc roof sheet/HT1075 pvc roof sheet/pvc hollow sheet/pvc translucent sheet