Product Description
transparent corrugated frp roofing sheet/honeycomb solar roof tiles for daylighting systerm/polycarbonate sheet for car park
PINGYUN Polycarbonate sheet use 100% Bayer or SABIC polycarbonate raw material ,we give 10 years quality warranty for our product.With the best new materials,the transmission rate can reach more than 90%.PingYun's polycarbonate sheet has been widely used for carport,greenhouse,warehouse skylight and so on.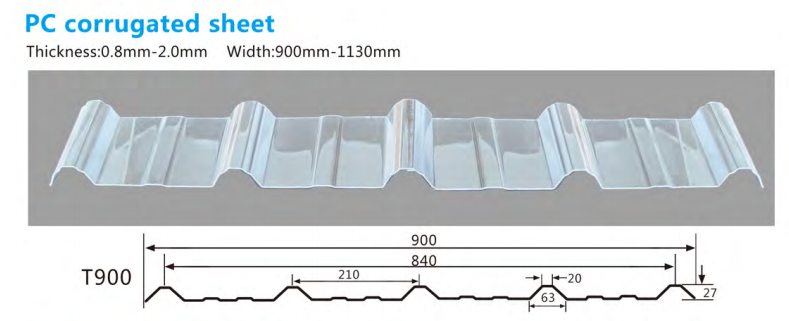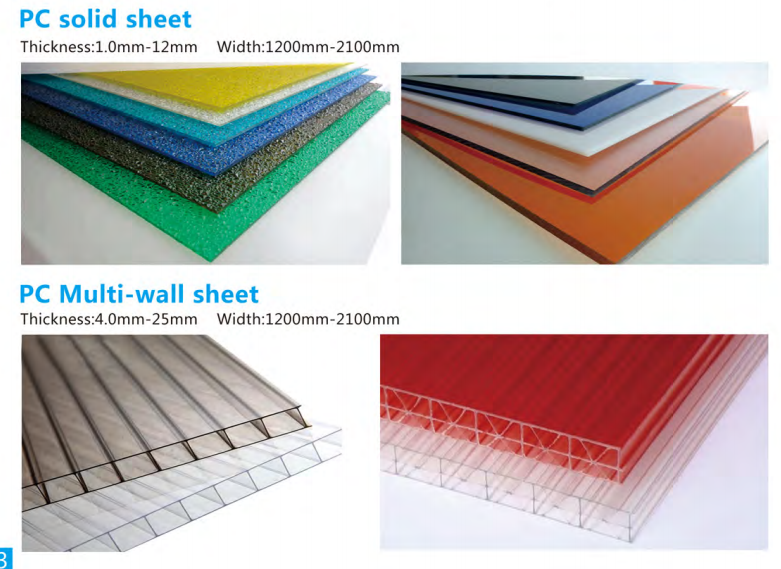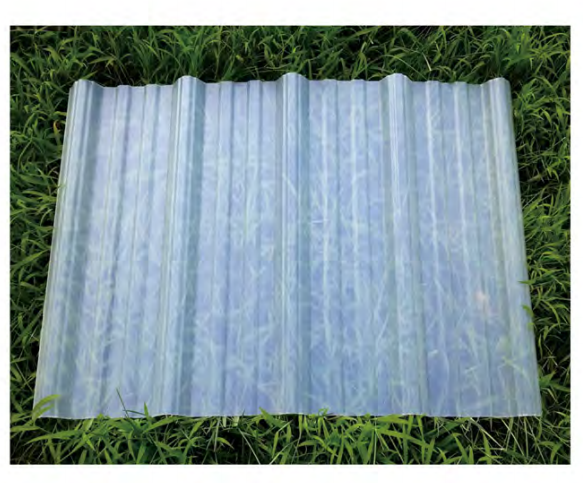 MAterial

Polycarbonate

Length

max11800mm

Width

translucent/pc :900mm pc solid sheet/pc multi-wall sheet:1200-2100mm

Thickness

0.8mm-2.0mm

Type

plain,hollow,wave.

Application

carport,car park,small greengrouse,greenhouse,warehouse,ceiling lighting.

Color

Min order

200sqm

Test

1) Light transmission: up to 85%
2) Impact resistance: 80 times that of glass, 15 times that of acrylic sheeting
3) Temperature resistance range: -40 - +120°C
4) Light weight: polycarbonate sheet weight,only 1/12 of the weight of glass of the same thickness
5) Ultraviolet resistance: with UV protective layer
6) Flame resistance: rated class B1
7) Sound and heat proof
8) polycarbonate sheet is an engineering plastic of excellent
integration capability. It has outstanding physical, mechanical, electrical
and heat capabilities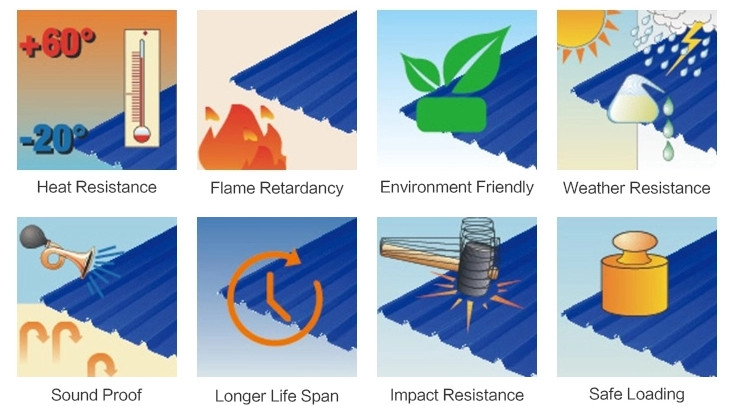 transparent corrugated frp roofing sheet/honeycomb solar roof tiles for daylighting systerm/polycarbonate sheet for car park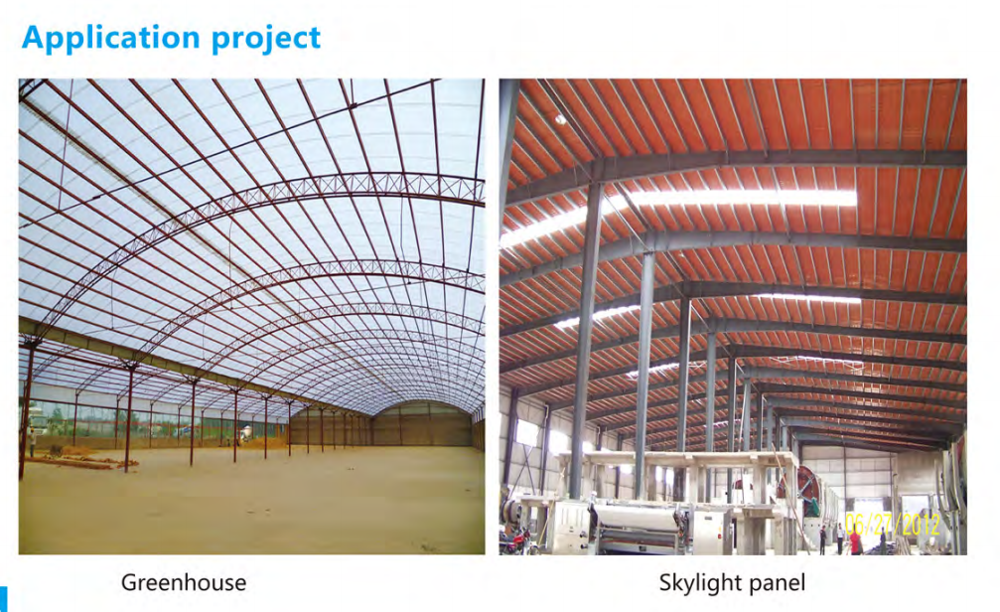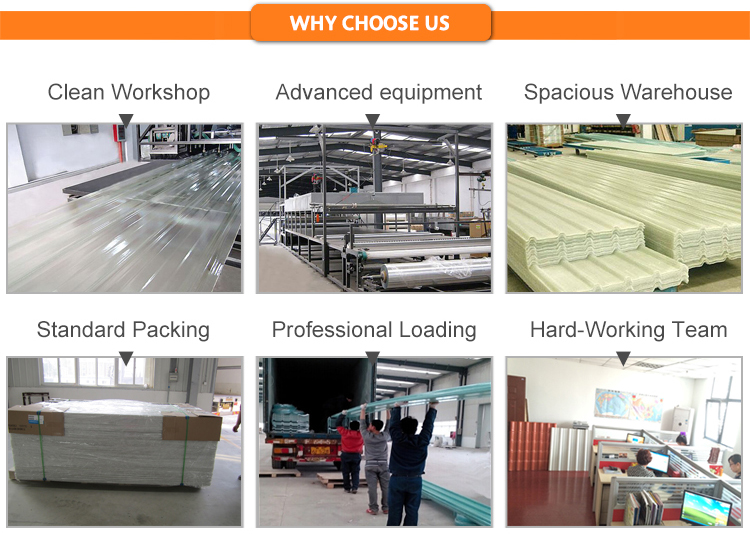 1. Perfect products
We have years of production and export experience. We have been improving our technology and using excellent raw materials, so our products are of high quality.
2.22 Production lines
We are manufacturer and have totally 22 production lines to meet customer demand for large orders and different styles. Our production capacity per month is 100 containers.
3.Production diversification
We could produce different color, width, thickness,length and waveform for various application and climate.
4.Government cooperator
We are supplier of many government projects like 2008 Olympic Game project, Guangzhou Asian Games and South market.
5.10 days lead time
Generally, we could finish the production of goods in 10 days.
6.Guarantee and Quick feedback for after-sales
The warranty period of our product is 10 years.
Please contact us in time when you have any questions.
7.Free training for installation
We have detailed installation guide to help you.
8.Strict quality control system
We have several links to ensure quality in the process of production and loading.
9.OEM service
If you want to produce unique waveform, we can provide help in mold and production.