Product Description
anti corrosion PVC wall ceiling panel for enclosure exterior wall decoration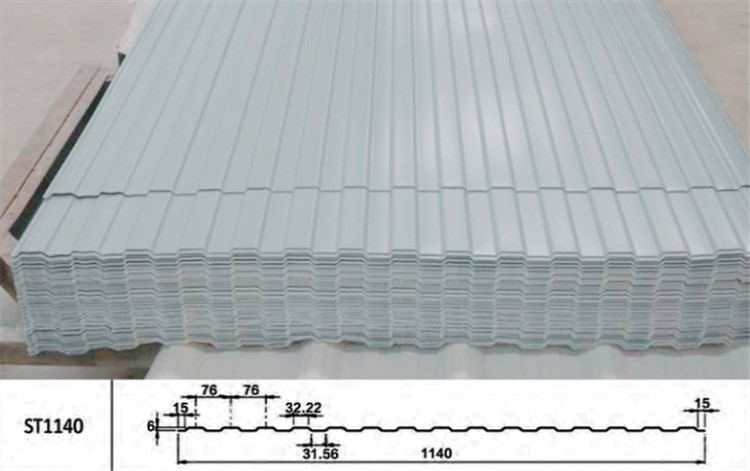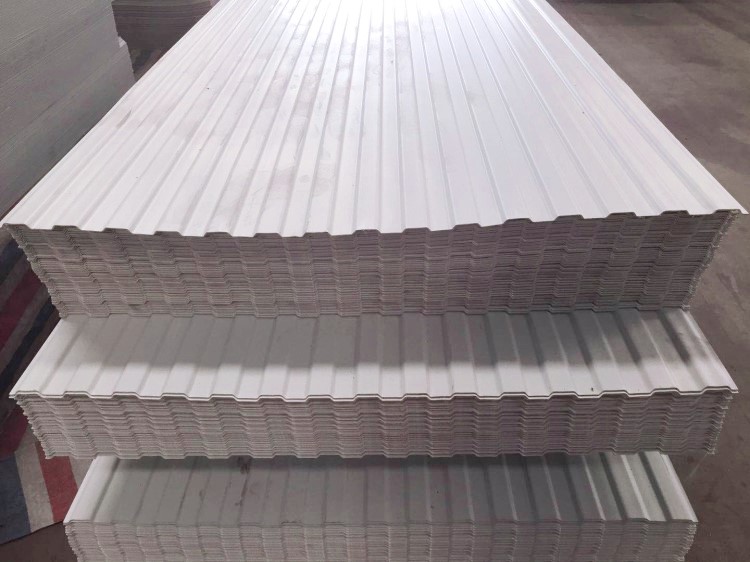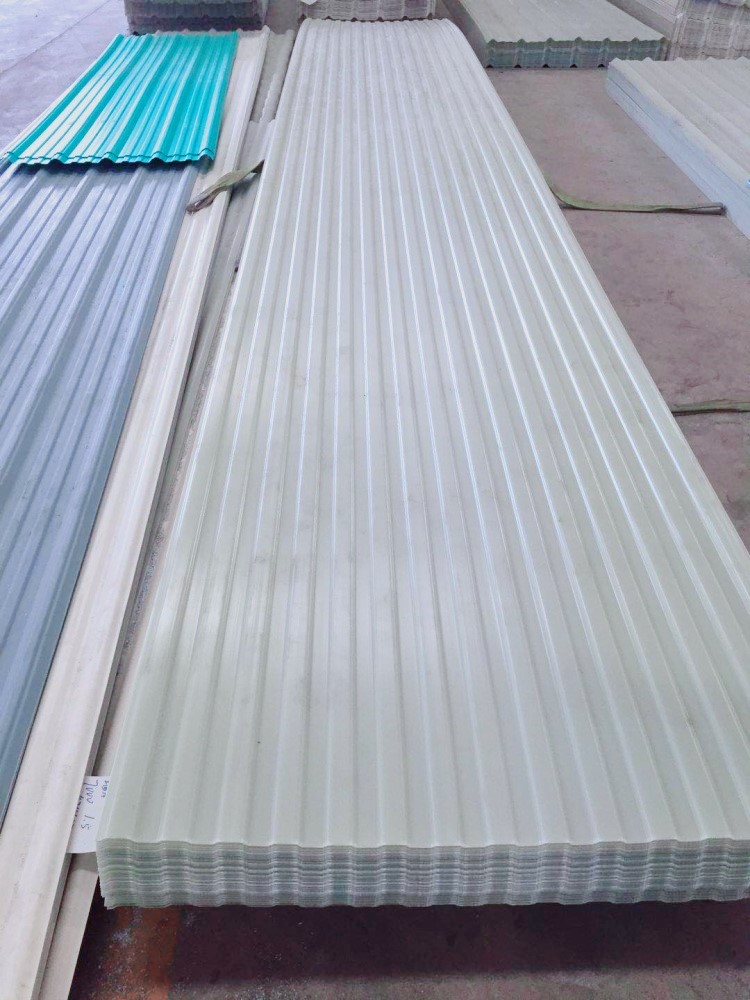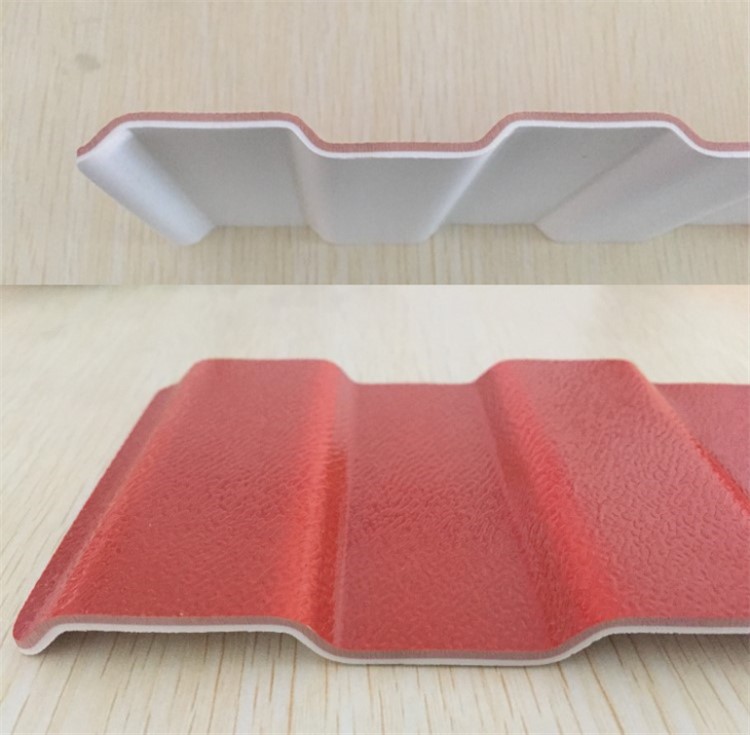 Why choose our products?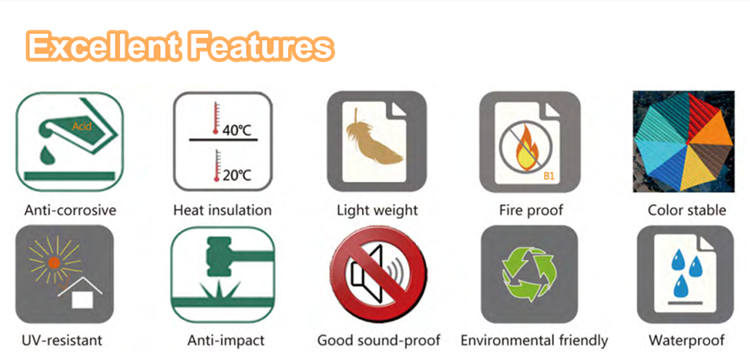 1.Length
We could customize the length for you.
The max length is 5800mm for 20'GP and 11800mm for 40'GP.
2.Color and color stable
Here are our common colors.
We could add ASA coating on the surface of roof sheet, this could keep the color unfading for at least 10 years.
It can maintain the stability of the color, even when exposed to harsh UV-rays,moisture,high and low temperatures all year-round.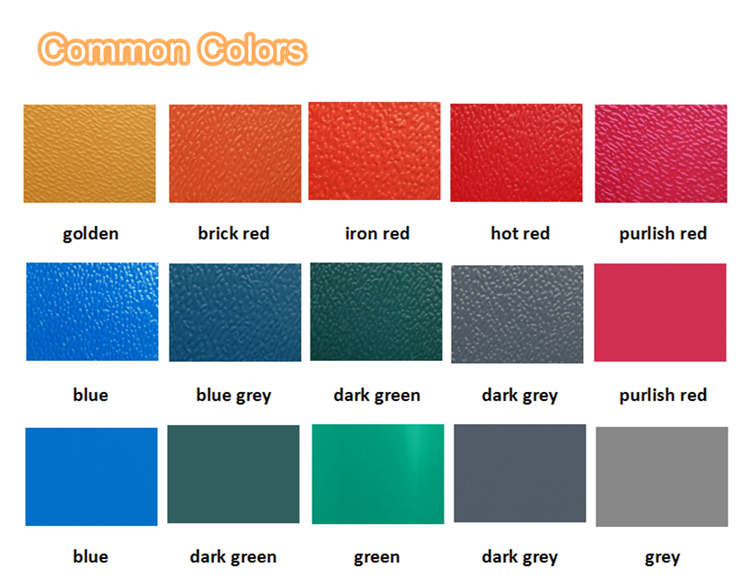 3.Heat insulation
(1) PVC has a very low heat conduction coefficient of 0.325w/m.k, it is 1/310 of clay tile, 1/5 of cement tile, 1/2000 of 0.5mm thick color steel tile.
(2) The sunlight cannot go through our roof sheet
(3) UPVC is 3 layers of PVC, this is better for heat insulation.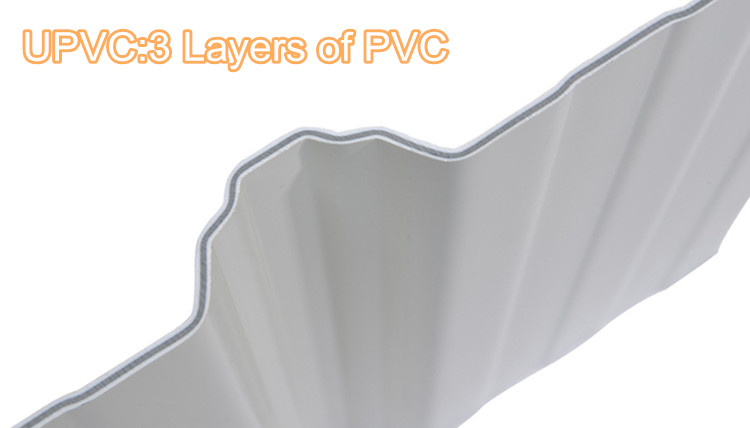 4.Fire proof:
It is difficult to be burned. The fire prevention level is B1.
5.Good water resistant:
Water can't pass through the PVC roof sheet.
We have special styles for area of heavy rain.
6.Corrosion resistant:
It is highly resistant against chemical corrosion of acid,alkali, etc. Our PVC roof sheet is good for chemical factory or acid rain area.

7.Light weight:
It weighs only 3.8kgs per square metre of thickness 2mm. It is also easy to handle and lift, this could be helpful to reduce the construction cost.
8.Impact resistant:
It has excellent load beating performance and could withstand even 150kg load without any damage.
9.Self cleaning performance:
The surface is smooth, it could be washed by the rain.
10.Stable volume:
The expansion coefficient is 4.93 x 10-5(1/0c), the roof sheet does not expand and remains in stable geometric dimension when temperature changes.
11.ECO-friendly&energy efficient:
It is 100% environment friendly and could be recycled.
12.Sound insulation
It can make noise down 30dB than color steel tile
13.Wide application
Our PVC roof sheet can be used in almost all kinds of buildings, such as Industrial, agriculture, commercial house, etc.
WHY YOU CHOOSE PVC ROOF SHEET?

properties

metal Roofing

Asbestos Roofing

Ceramic Tile Roofing

UPVC roof sheet

Stability in corrosive environment

Not stable in corrosive environment

Not stable in corrosive environment

Highly stable in corrosive environment

Highly stable in corrosive environment

Flexural Strength

15MPa

16MPa

10MPa

45-55MPa

Combustibility

Not combustible

Not combustible, but has micro explosions while burning

Not combustible

Not combustible

Thermal Conductivity

15 W/m.°C

0.46 W/m.°C

0.27 W/m.°C

0.104 W/m.°C

Weight of 100m2

420 kgs

1340 kgs

5500 kgs

380 kgs

Sound Insulation

No

No

Yes

Yes

Eco-friendliness

Ecologically clean

Contains carcinogenic asbestos

Ecologically clean

Ecologically clean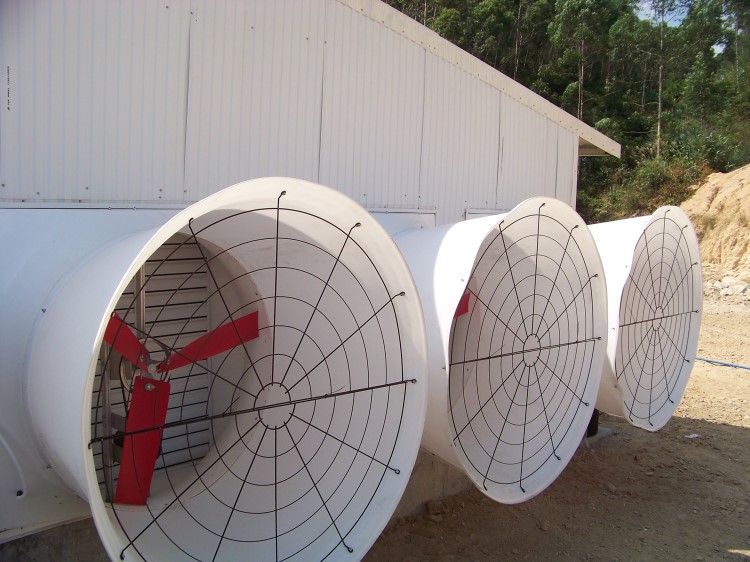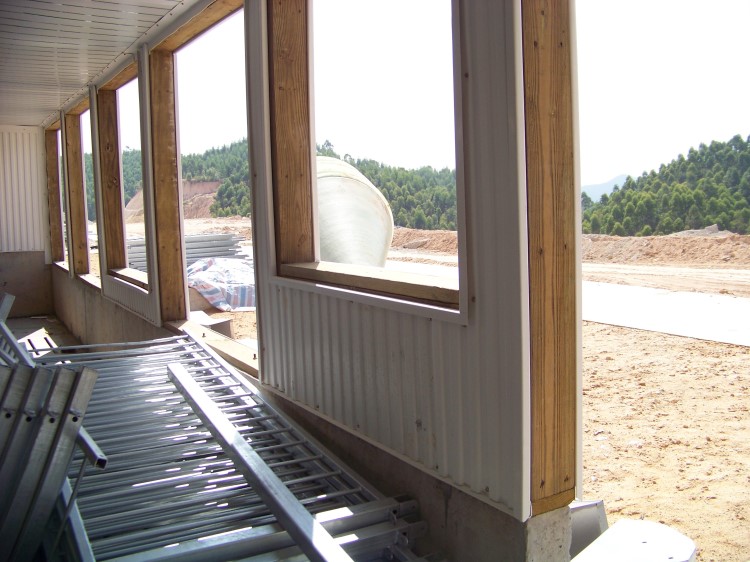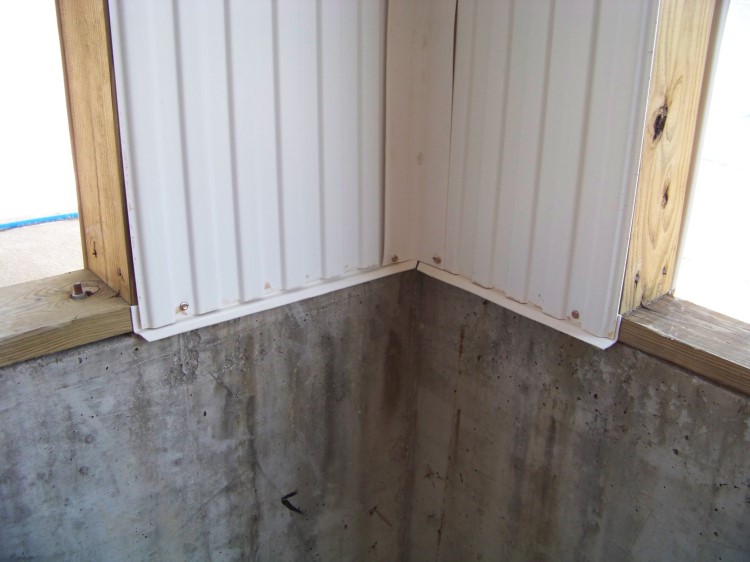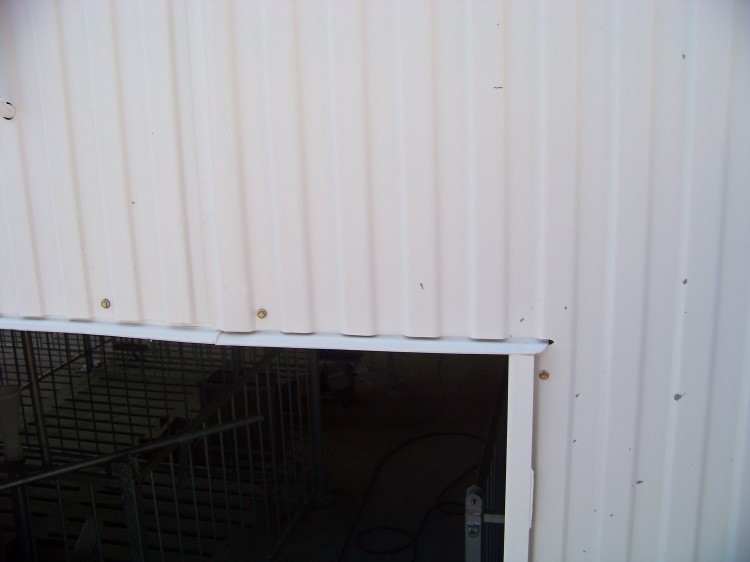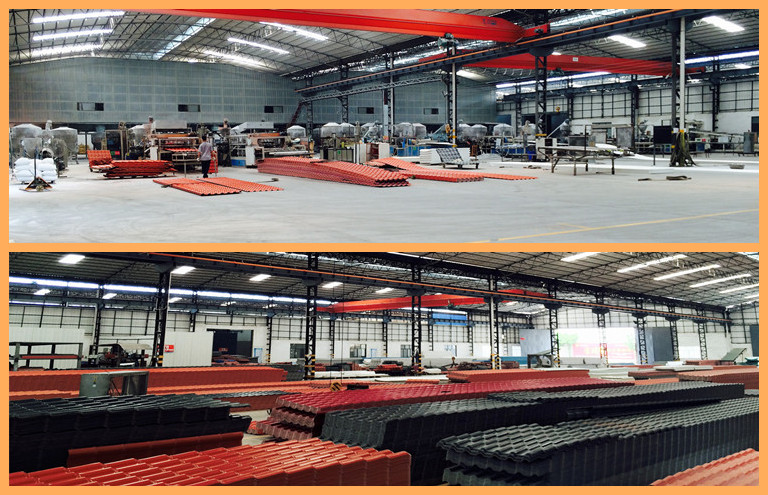 Why choose our company?
1.22 Production lines
We are manufacturer and have totally 22 production lines to meet customer demand for large orders and different styles. Our production capacity per month is 100 containers.
2.Production diversification
We could produce different color, width, thickness,length and waveform for various application and climate.
3.Government cooperator
We are supplier of many government projects like 2008 Olympic Game project, Guangzhou Asian Games and South market.
4.10 days lead time
Generally, we could finish the production of goods in 10 days.
5.Guarantee and Quick feedback for after-sales
Please contact us in time when you have any questions.
6.Free training for installation
We have detailed installation guide to help you.
7.Strict quality control system
We have several links to ensure quality in the process of production and loading.
8.OEM service
If you want to produce unique waveform, we can provide help in mold and production.
Pls contact me for favorable price~